Tablecloth 90 x 132 Colors 3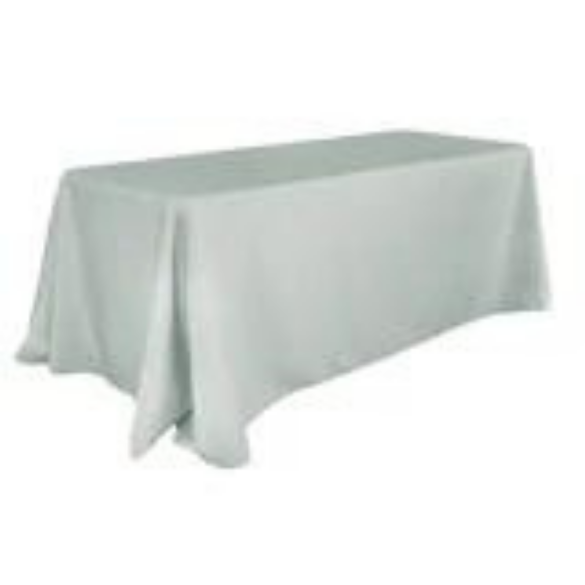 Click image above to enlarge


Click smaller images to set as main image.
Click main image to enlarge for detailed viewing.
(Currently Sold Out. Inquire for availability)
(Please Select All Required Options!)
Coming Soon
Description
We use polyester, which is an efficient and economical choice for a tablecloth; it can easily be used at weddings, baby showers, corporate events, or even private parties at your home. Made from 100% tough polyester, our tablecloths are a durable material that is easy to maintain. An advantage to using polyester is that it's extremely versatile and can be dressed up for any kind of event.

Please contact us for more information about this item.

*Tax is not included in the price.
*Delivery fee charges are determined by zip code areas.
This week's favorites
More Tablecloths ...