Table 60 Inch Round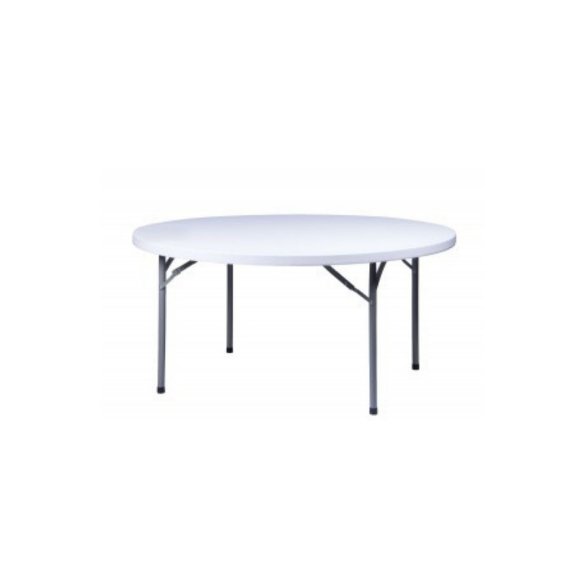 Click image above to enlarge





Click smaller images to set as main image.
Click main image to enlarge for detailed viewing.
(Currently Sold Out. Inquire for availability)
(Please Select All Required Options!)
Coming Soon
Description
Table 60 inch round cater to any event. Dress them up for your birthday, baby shower, wedding or event. This table has a waterproof top that resists spills and weather. Also this table saves space and time with legs that fold in and a center folding feature that makes transport and storage virtually effortless! this table has a heavy duty strong steel frame, steel legs, and a low maintenance, sturdy easy to clean top.
Please contact us for more information about this item.
*Tax is not included in price.
*Delivery Fees charges are by zip code areas.
This week's favorites
More Tables ...