Table Cocktail 42 Inch High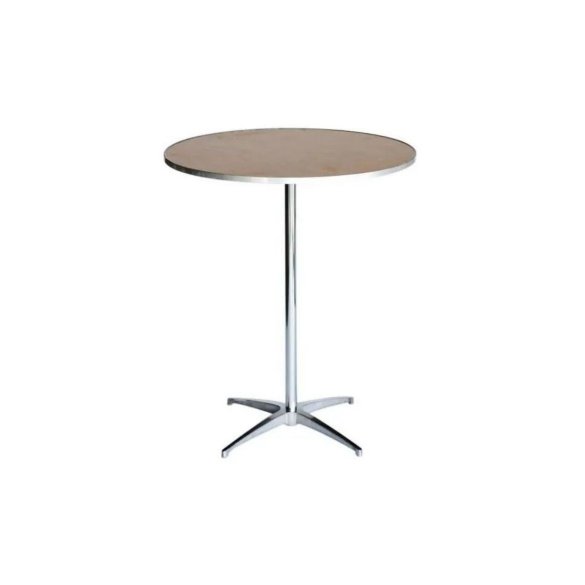 Click image above to enlarge

Click smaller images to set as main image.
Click main image to enlarge for detailed viewing.
(Currently Sold Out. Inquire for availability)
(Please Select All Required Options!)
Coming Soon
Description
These high-top cocktail tables are 36 inches in diameter and 42 inches tall. These tables are great for cocktail hour, standing room only, or parties that need extra space for guests.

Please contact us for more information about this item.

*Tax is not included in the price.
*Delivery fee charges are determined by zip code areas.
This week's favorites
More Tables ...