Chafing Dish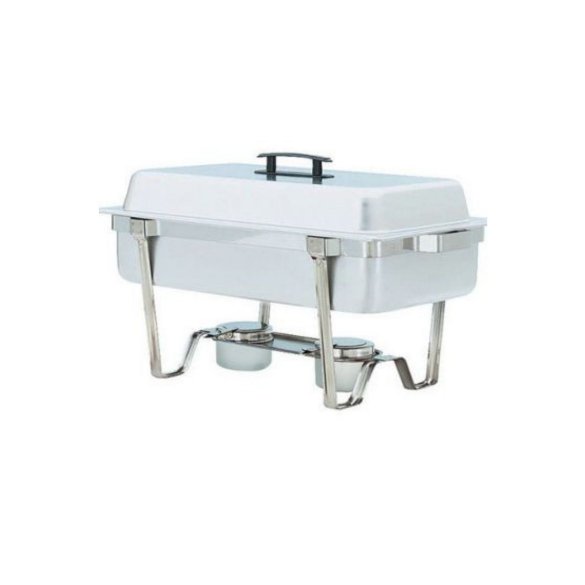 Click image above to enlarge


Click smaller images to set as main image.
Click main image to enlarge for detailed viewing.
(Currently Sold Out. Inquire for availability)
(Please Select All Required Options!)
Coming Soon
Description
Stylishly display your food while keeping the food heated at the optimal serving temperatures with this complete chafer set.

The stainless-steel chafers are constructed for extended use and are easy to clean and store.
The elegant look of the chafers displays your dishes beautifully for events in very little time and effort. These can also be used for parties, weddings, baby showers, and other self-service environments.

Please get in touch with us for more information about this item.

*Tax is not included in the price.
*Delivery fees charges are by zip code areas.
This week's favorites
More Accessories ...