Uplights Wireless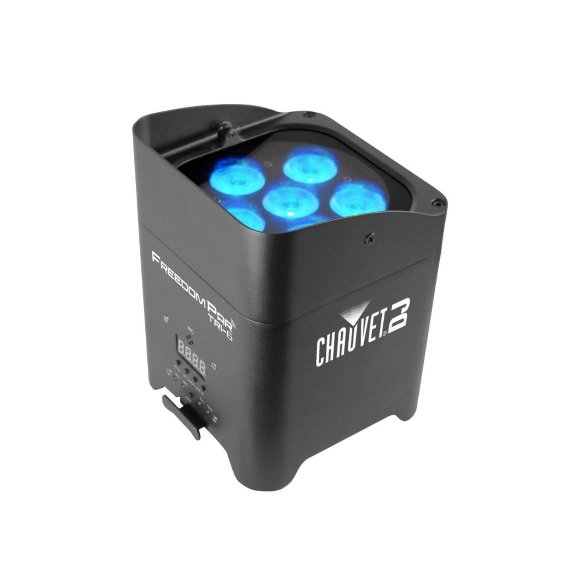 Click image above to enlarge



Click smaller images to set as main image.
Click main image to enlarge for detailed viewing.
(Currently Sold Out. Inquire for availability)
(Please Select All Required Options!)
Coming Soon
Description
The wireless uplights can bring excitement to any event. It can be used to light up a wall, tree, or any space where your event will look spectacular. The Uplights Wireless can run 24 hours on a single charge with single or multi-colors mode. The device has a battery indicator on the LCD display, so you know how long your battery will last.

Please contact us for more information about this item.

*Tax is not included in the price.
*Delivery fee charges are determined by zip code areas.
This week's favorites
More Accessories ...