Pedestal 30 Inch Fan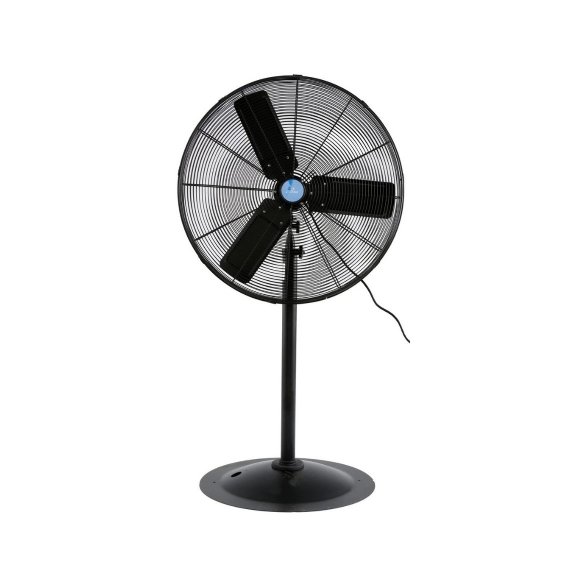 Click image above to enlarge


Click smaller images to set as main image.
Click main image to enlarge for detailed viewing.
(Currently Sold Out. Inquire for availability)
(Please Select All Required Options!)
Coming Soon
Description
The 30-inch pedestal fan is built with a totally enclosed ventilated 2-speed motor with 1/3 HP and a 9.8' feet-long power cord. The aluminum fan blade is precisely balanced for optimal performance with minimum vibration. The Pedestal fan's height is adjustable from 54" to 65" inches. The large pedestal base adds stability and safety and features a black powder-coated zinc plated grille for the fan housing cover.

Please contact us for more information about this item.

*Tax is not included in the price.
*Delivery fee charges are determined by zip code areas.
This week's favorites
More Accessories ...