Bar Stool Black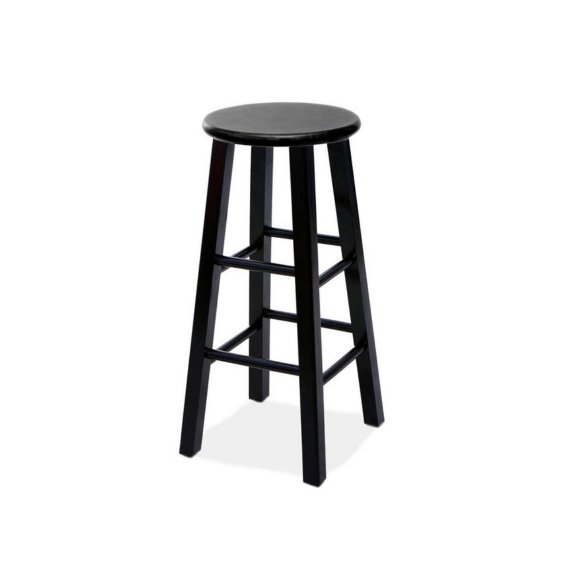 Click image above to enlarge






Click smaller images to set as main image.
Click main image to enlarge for detailed viewing.
(Currently Sold Out. Inquire for availability)
(Please Select All Required Options!)
Coming Soon
Description
Our black bar stool can create an elegant decoration around our cocktail table that's 42 inches high. This setup will change the look of your party, baby shower, wedding, private event, and more. The legs are made of solid wood to give this stool additional strength ensuring years of everyday use.

Don't hesitate to contact us for more information about this item.

*Tax is not included in the price.
*Delivery fees charges are by zip code areas.
This week's favorites
More Chairs ...