Folding Children Chair White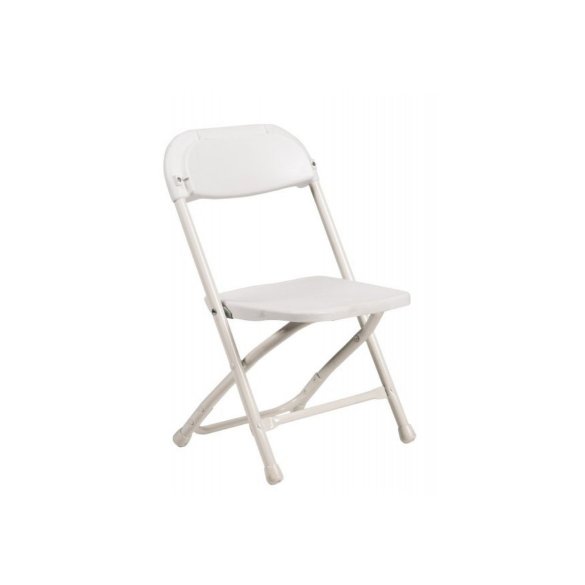 Click image above to enlarge


Click smaller images to set as main image.
Click main image to enlarge for detailed viewing.
(Currently Sold Out. Inquire for availability)
(Please Select All Required Options!)
Coming Soon
Description
Our high-quality white folding children's chair is made of lightweight steel and is comfortable and reliable. It's easy to clean and folds and locks in the upright position for storage. The chairs are suitable for outdoor and indoor use for wedding ceremonies, baby showers, corporate events, private parties, etc. The chair's high-quality plastic and steel are built to last and made for comfort with rubber feet to prevent damaging the floors.

*Tax is not included in the price.
*Delivery fee charges are determined by zip code areas.
This week's favorites
More Chairs ...