Resin Padded Chair White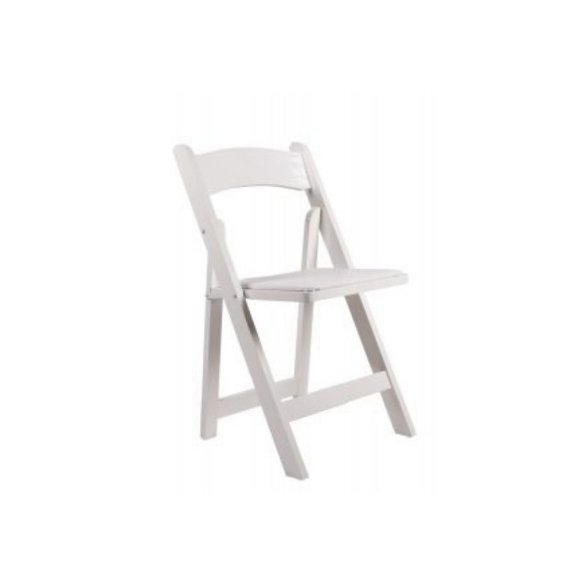 Click image above to enlarge



Click smaller images to set as main image.
Click main image to enlarge for detailed viewing.
(Currently Sold Out. Inquire for availability)
(Please Select All Required Options!)
Coming Soon
Description
Our white resin padded folding chairs are the perfect seating solution for indoor or outdoor use. These chairs feature high-quality padded seating surfaces and hardware, providing long-lasting comfort and durability. It's an excellent chair choice for caterers, private parties, baby showers, weddings, and event facilities.

Please contact us for more information about this item.

*Tax is not included in the price.
*Delivery fee charges are determined by zip code areas.
*Minimum order of 20 chairs for pick-up or delivery.
This week's favorites
More Chairs ...